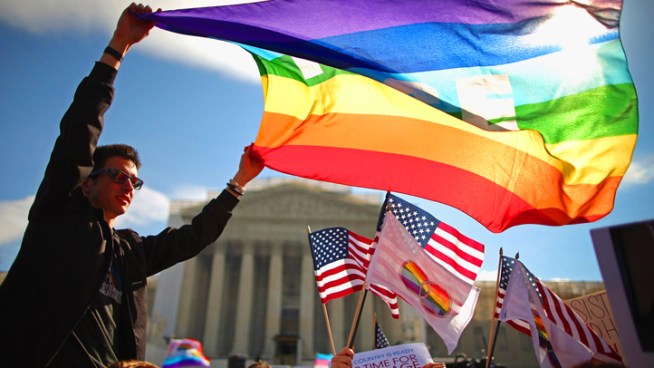 WHAT A BEAUTIFUL DAY!
I just wanted to write a quick note about how truly happy I am that
DOMA has been overturned
here in the United States! This means that we are one step closer to marriage equality for all in this country, and I commend the Supreme Court for doing what is right and long overdue. Love is love!
(Visited 50 times, 1 visits today)